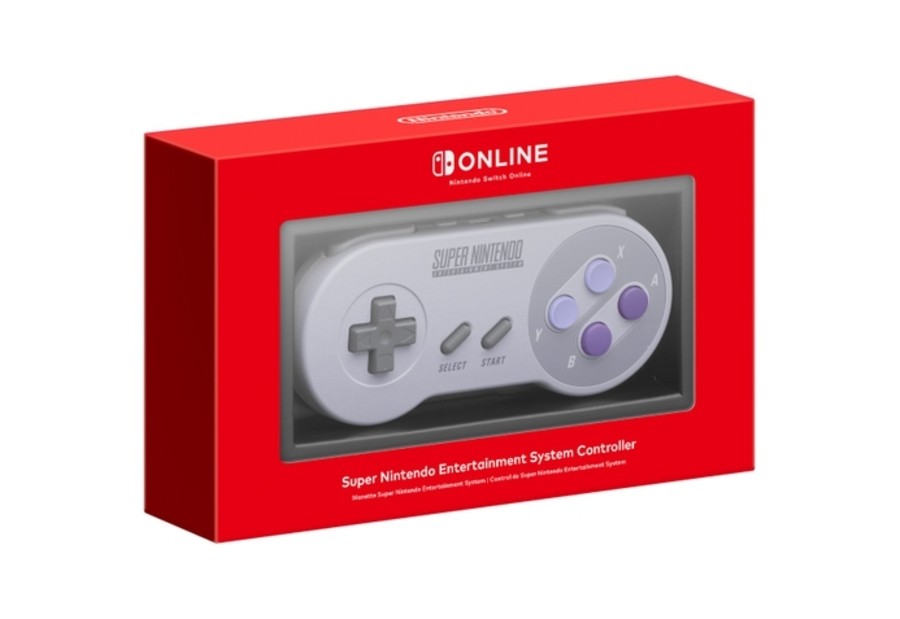 Arguably, the best way to experience Nintendo's SNES library on Switch is to use one of the original controllers. Unfortunately, as demand continues to grow, it has been difficult to secure a place in North America recently.
Now, but after the update last weekWireless Super Nintendo controllers designed specifically for the Switch are in stock. Each will cost you $ 29.99 and comes with a USB cable to charge the controller. You can purchase up to four controllers per Nintendo account.
To purchase this product, you need to subscribe to Nintendo's Switch Online service, which is obviously located in North America. To order one of these controllers now, click the link below.