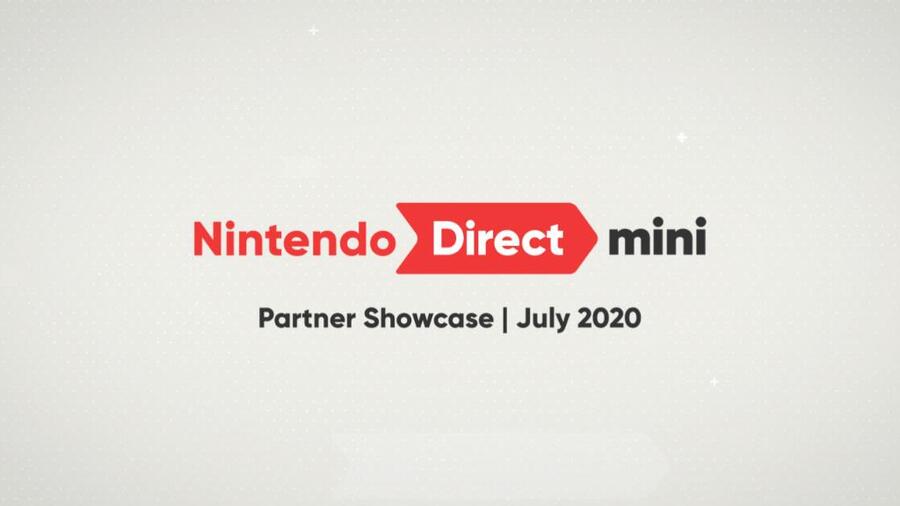 We have been hearing about the Nintendo Direct event that may take place in July, and now Nintendo officially announced that it will debut its "first" Nintendo Direct Mini: partner show.
According to reports, the showcase will be broadcast in the United States tomorrow and will be broadcast in Europe later today, which will last about 10 minutes. Japan Nintendo Tweet. This is something else you can expect:
Tomorrow, Monday, July 20th, at 7 am Pacific time, Nintendo will launch the Nintendo Direct Mini for the first time: partner showcase, this is a new series that focuses on the development and distribution of our partners' products. The first part will share some of the previously announced Nintendo Switch game updates.
Will you watch it? Leave a comment below.
.